Are you looking for a trusted partner to help search the right professionals for your business?
Our team of consultants is the right partner for your needs.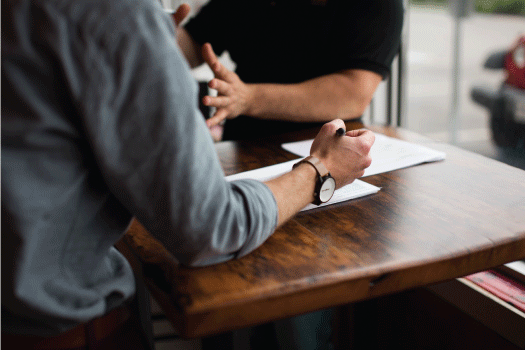 Our Journey
Established in 2016 by two professionals from diverse fields - private equity investing and software documentation - Greenhill Consulting LLP has traveled a long way in a relatively short period. Our journey began with a passion to bring together the best talent and the top organisations to ascertain positive fitment of skillset, culture and aspirations between the two. Over the past few years, we have established a strong track record with business in banking, NBFCs, investment banking, investments, research, infrastructure asset management, logistics, education, IT and ITES.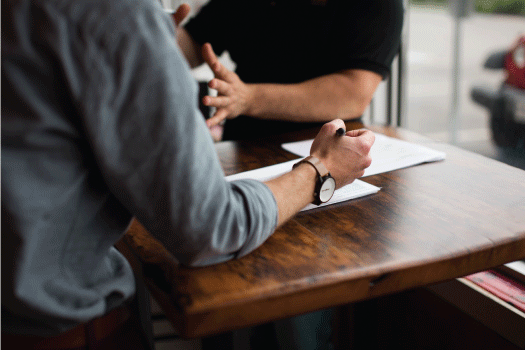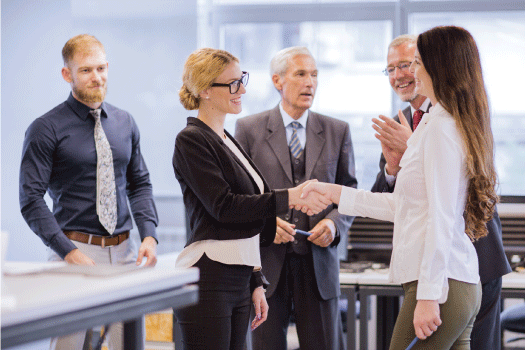 Why Us
In today's world, businesses are getting increasingly competitive and leaner. Effectively, business functions and roles are getting more interlinked and complex. Our team's strong understanding of the needs of businesses and their functions, combined with their ability to diligently scan through the talent pool, places us in the right place to help you identify professionals most suited for your business.
At Greenhill, we value our client's time. We specialise in executive search and talent acquisition for mid to senior level hiring across various functions of businesses. We partner with the best names in industry and have evolved to be their trusted partner for talent search.